GOD 70
Laibach
Sketches of the Red Districts
LP + 16 page booklet / CD + 16
page booklet
/ download code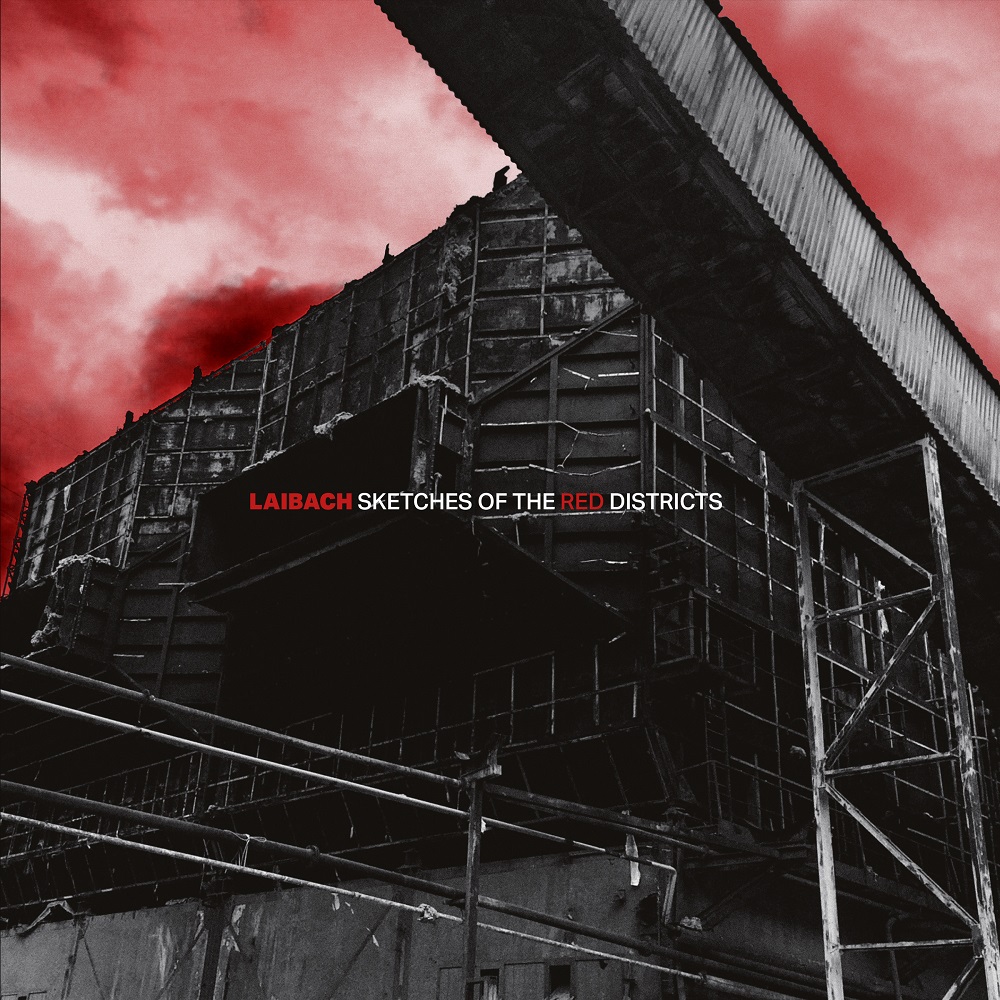 Tracklist:

1. 01.06.1924

2. Glück auf!

3. Moralna zaslomba
4. Smrt in pogin
5. Nekaj važnih in načelnih misli
o bodoči usmeritvi

6. Lepo - krasno
7. 27.09.1980
This new Laibach album, through a new/fresh interpretation,
examines the conflict-ridden genesis of the band's formation
in the industrial town of Trbovlje in 1980 and questions the band's aesthetic,
sonic and ideological roots from the distance of time.
_______________________________________________________
CD (hardcover)
+ 16 page booklet
(shipping included!)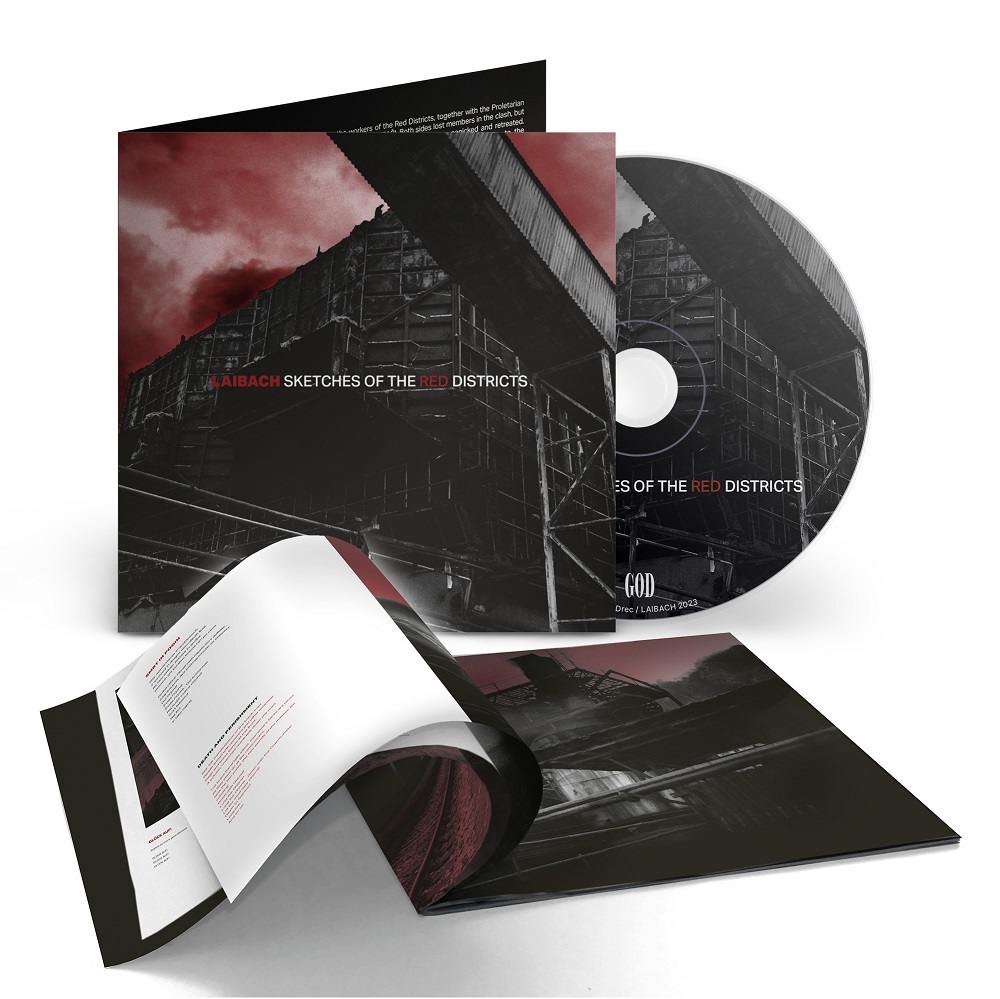 ++++++++++++++++++++++++++++++++++++++++++++++++++++++++++++



PREORDER - Shipping - April 2023
LP (Gatefold) + 16 page booklet + download code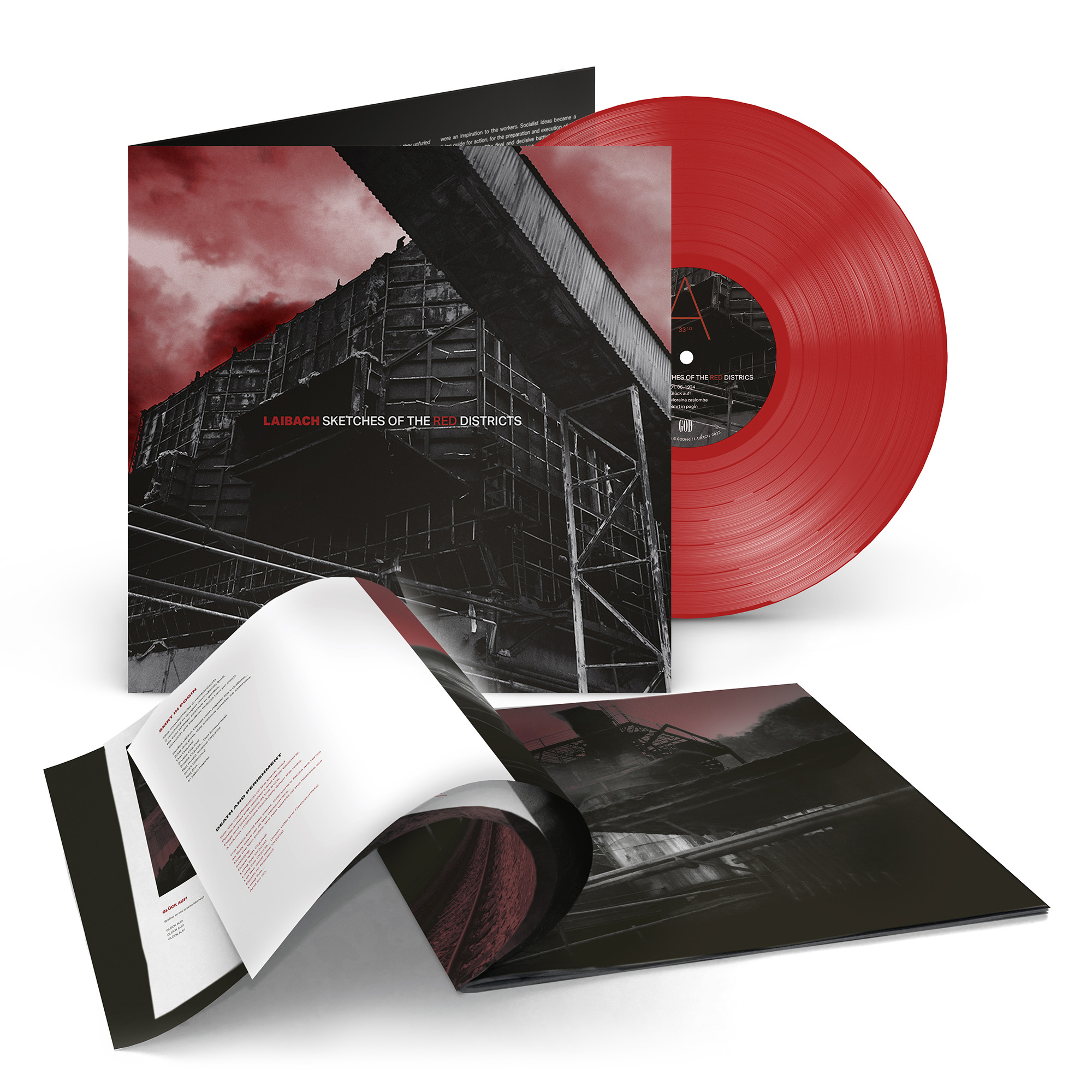 BUNDLE (LP + CD + download code)