GOD 69
The Flying Luttenbachers
Terror Iridescence
LP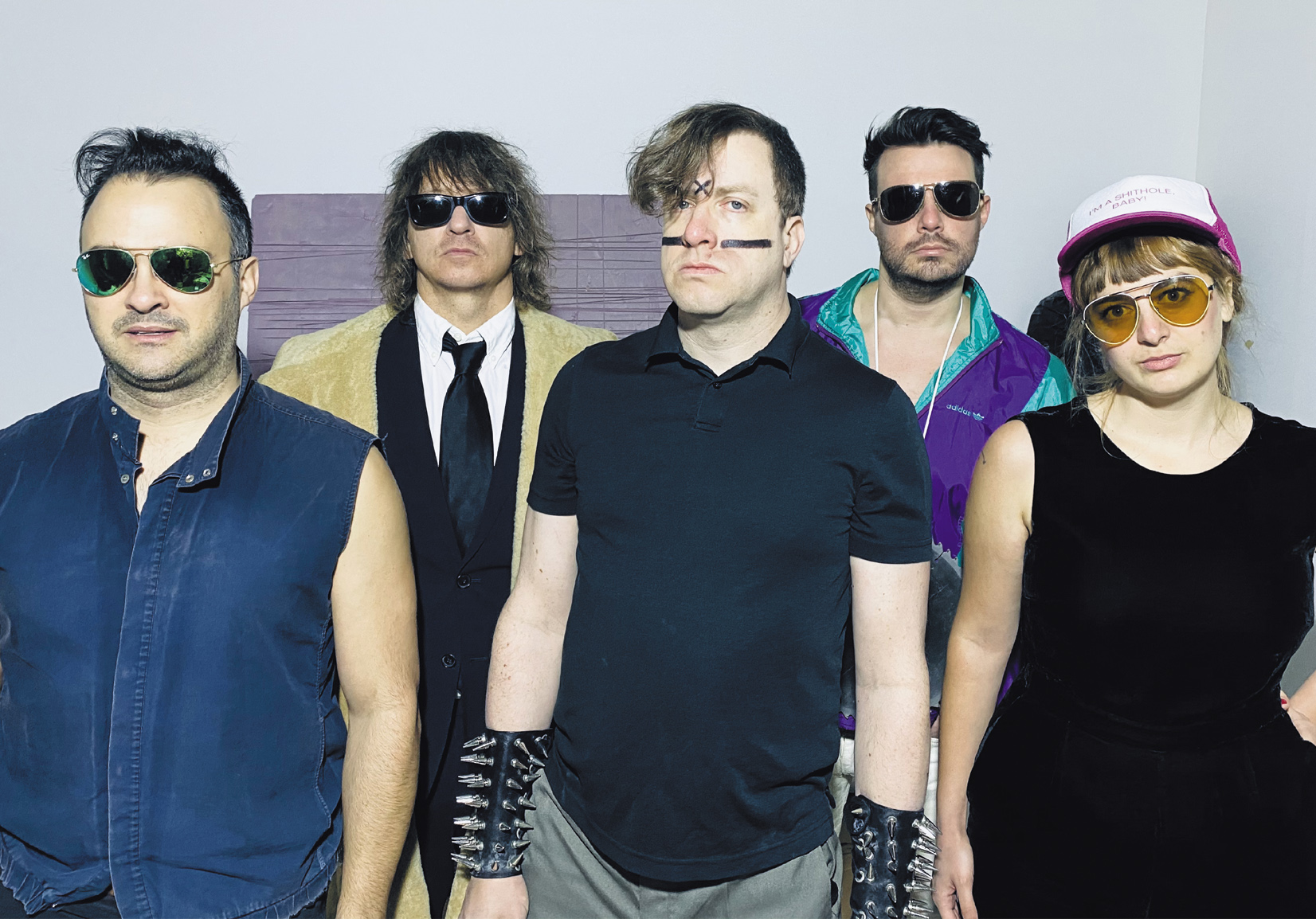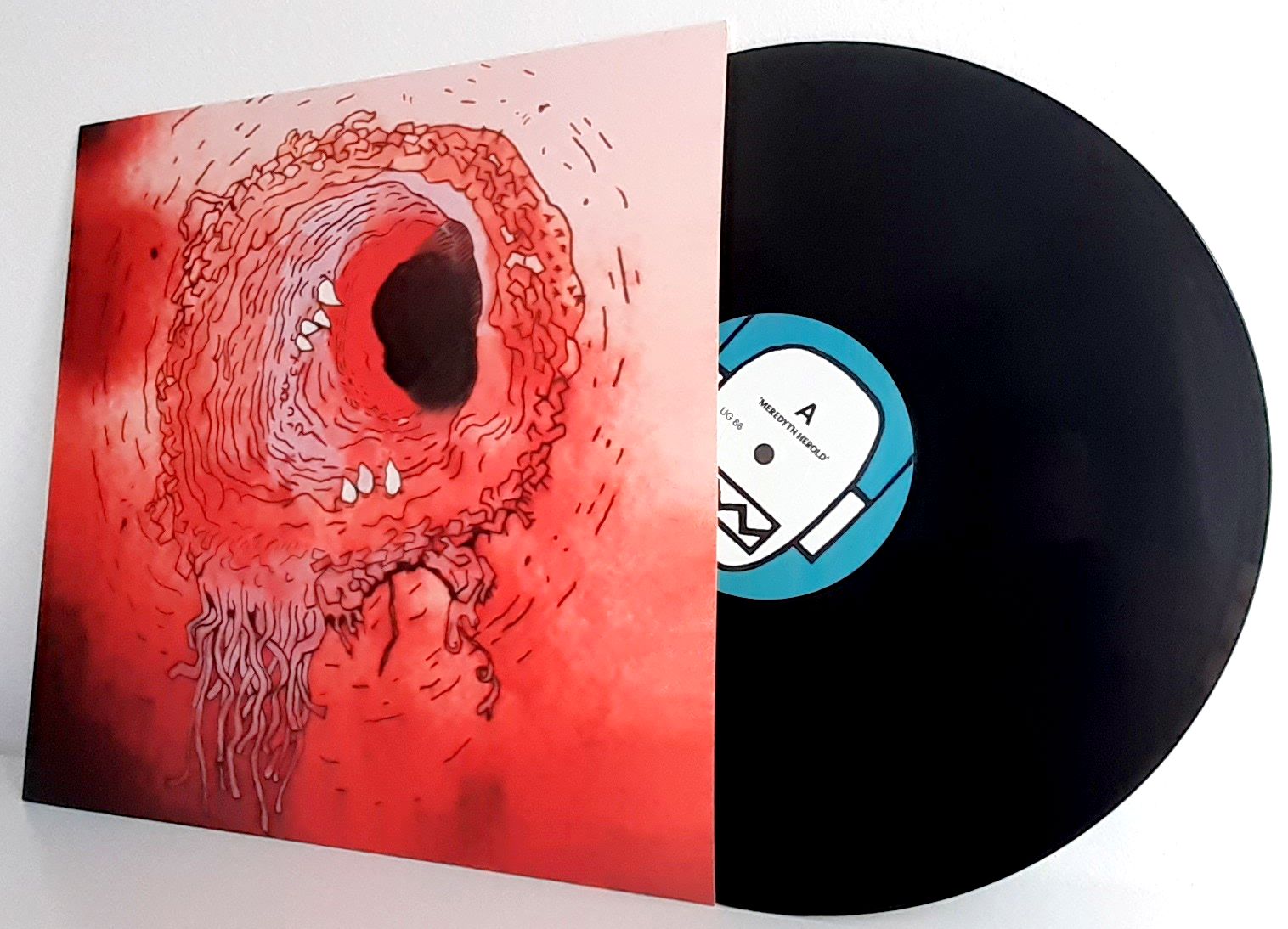 After the magnificent "Negative Infinity",
which is easily one of their best and most furious works they have ever done,
The Flying Luttenbachers return with completely different musical approach.
Something that can be described as kind of open-form, the record contain two one-sided pieces, almost in tradition of old prog-rock records.
Hustle and bustle heavy and complex riffing from previous records,
turned into high intensity droning fields...
PREORDERs SHIPPED ON 12.08.2022.!
please contact us in order to combine orders!