GOD 58
Klaus Lang
linea mundi.
weiße farben.
LP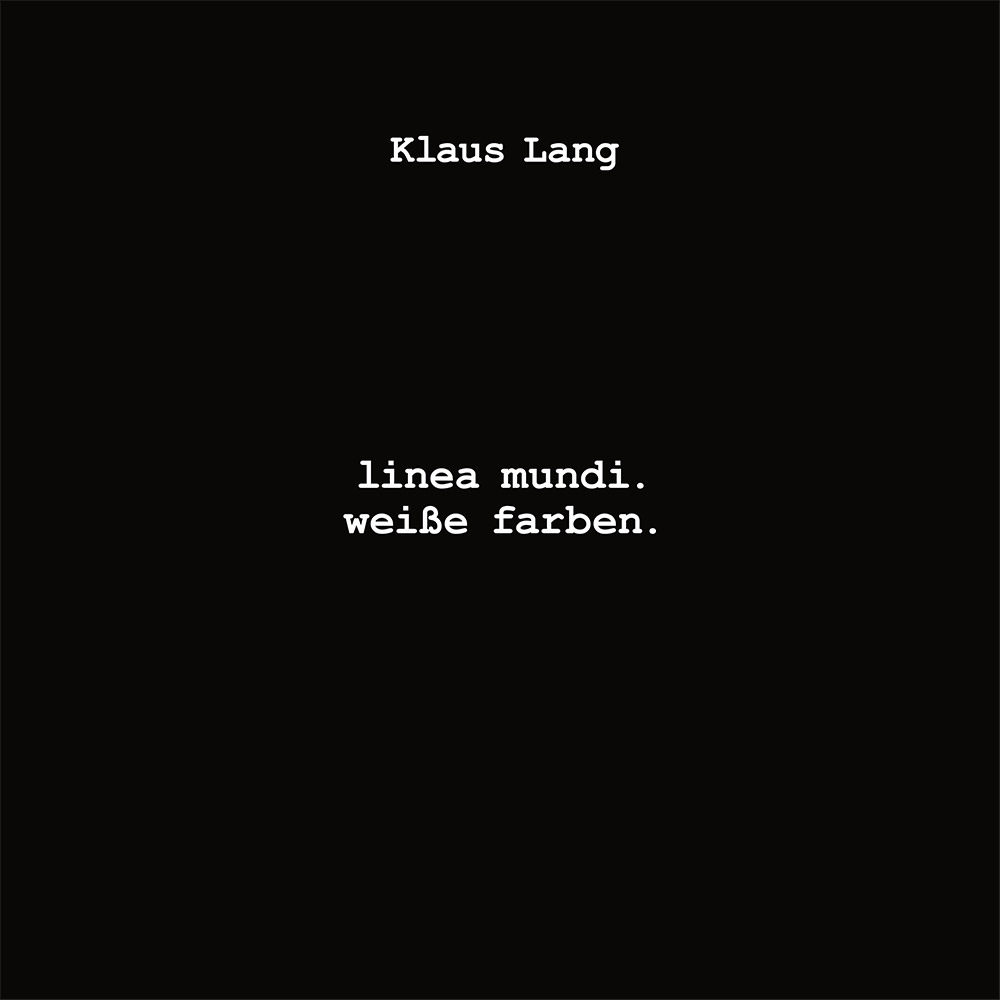 Bas Wiegers
Klangforum Wien
oenm – Österreichisches Ensemble für Neue Musik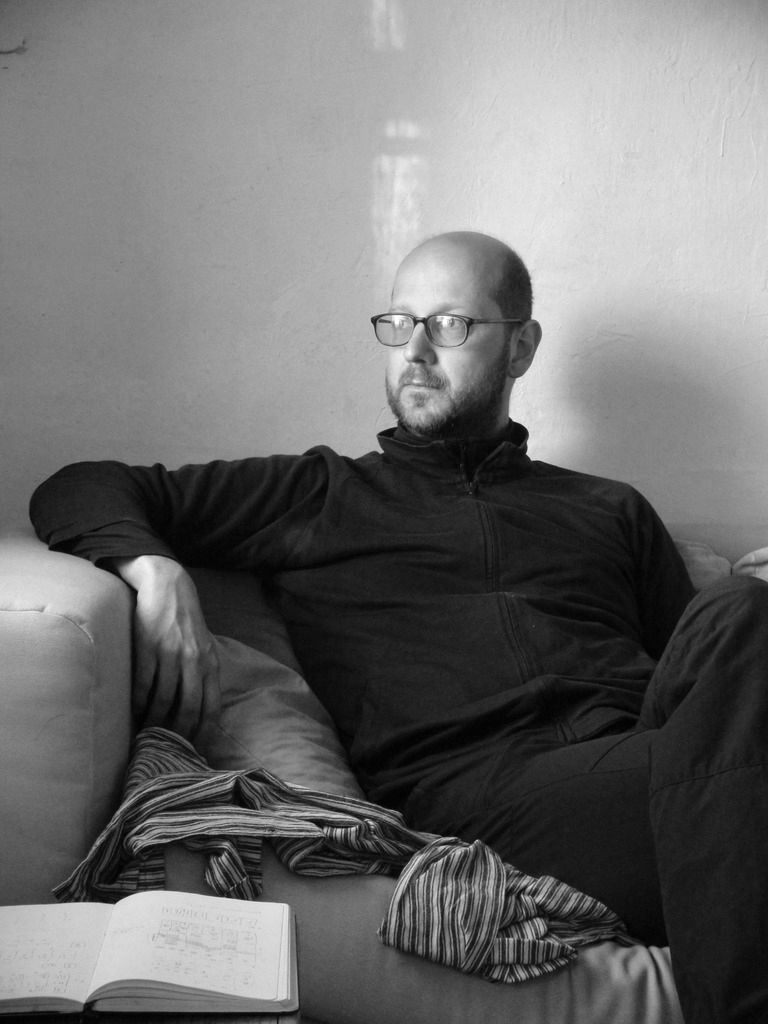 Klaus Lang's involvement with GOD Records began with
already cult two-part release of his stunning organ works.
Famous for his heavy droning sound,
new Lang's pieces are highly successful ensemble pieces
linea mundi. and weiße farben., both premiered at the festival Wien Modern.
Heavy textures, disturbing counterparts, slow progressions, threatening dynamics...
http://klang.weblog.mur.at/