GOD 56
The Flying Luttenbachers
Imminend Death
2xLP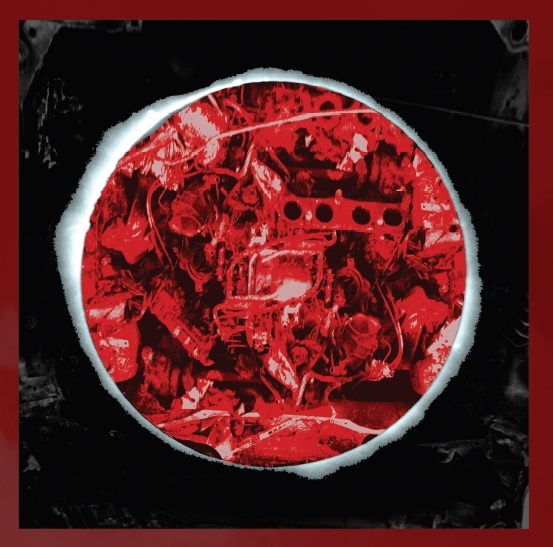 Weasel Walter
- Drums
Tim Dahl
- Bass guitar
Matt Nelson
- Tenor saxophone
Brandon Seabrook
- Guitar

The Flying Luttenbachers' "Imminent Death" is the second release by the
seminal cult band since its reincarnation in 2017.

"Imminent Death" is very different in many ways from the previous Luttenbachers releases, but then again, you could consistenly say that about most of them. The group has always followed the direction set by its leader Weasel Walter, and reflects his desire to create music of a determinately less common quantity in any given era. The Flying Luttenbachers have always been staunchly committed to making artistic statments which defy current trends and seek the expression of personal truth,
mania and iconoclasm. This offering is a record Mr. Walter has pondered and thought about making for 30 years - finally, here it is, and it is quite a cathartic exorcism.