GOD 25
Bernhard Gander
Ensemble Modern/Patrick Pulsinger


Take Death!

LP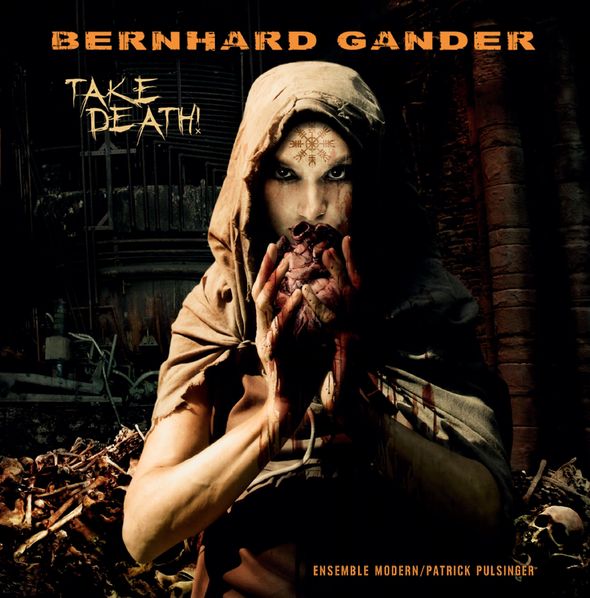 Bernhard Gander
, composition
Ensemble Modern, performance
Patrick Pulsinger, electronics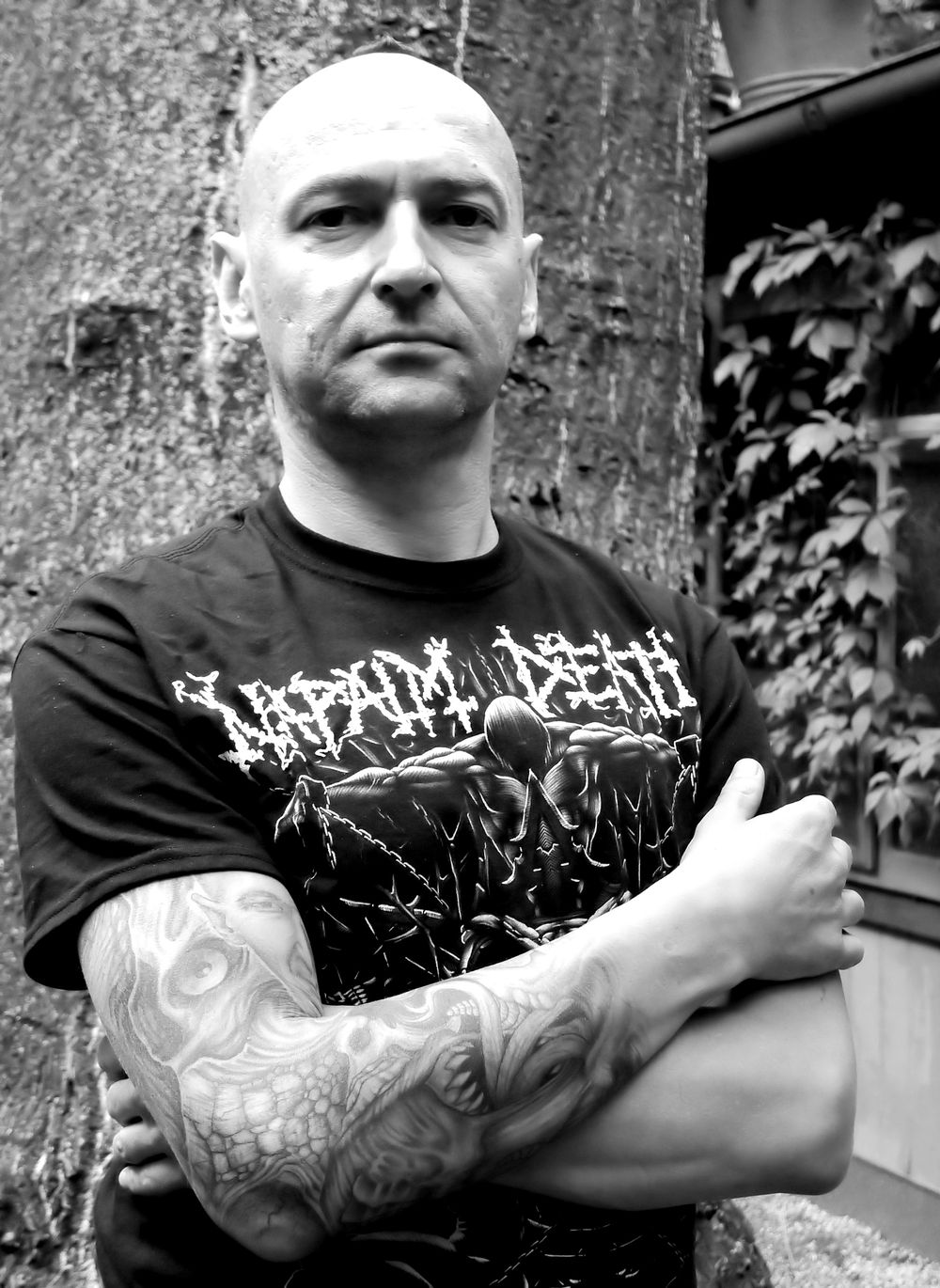 c ingrid götz

"...the virgin who was sacrificed in Stravinskys "Le Sacre",
comes back to earth and takes revenge..."
Le Sacre
Her ghost was waiting,
waiting for the moment,
to burn the skies,
and serve the torment.
Evil all around,
Grabbing our minds,
Punish mankind!
Slaughter our lives...