GOD 20
KAJKYT
II
2xLP, Tape, CDr, BOX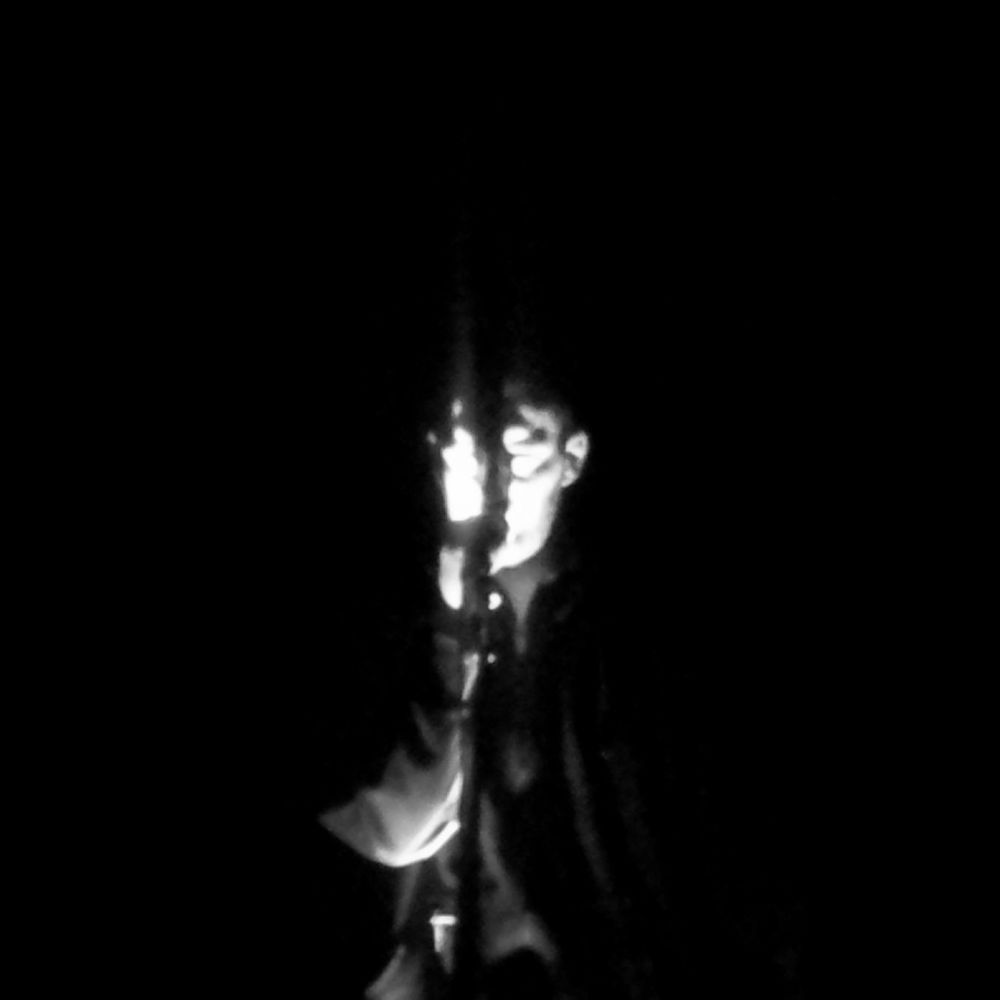 Kajkyt

- voice, electronics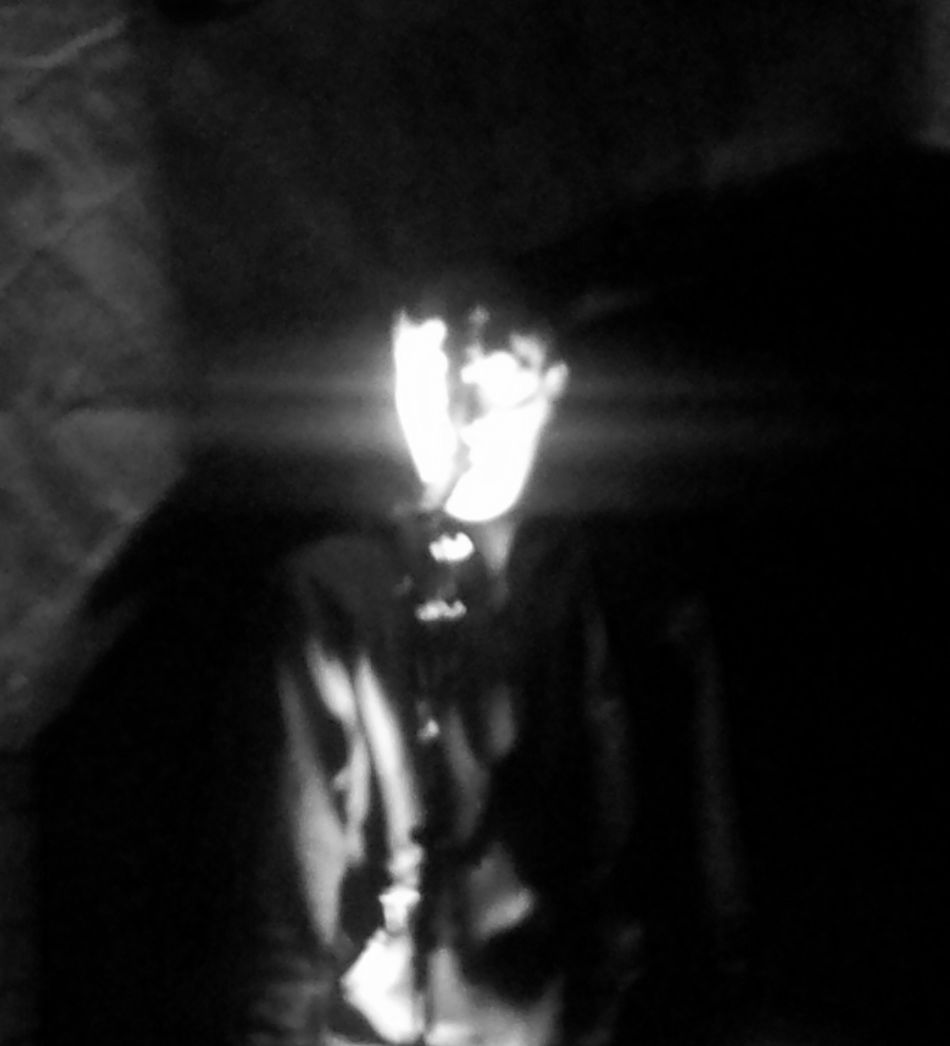 Once again, five years took Kajkyt to accomplish his new work.
Unlike his previous work KRST, which was single 75-minutes piece,
II shows Kajkyt's interest in more structured forms, almost "pop songs".
Still focused primary on his voice,
Kajkyt continue to deliever heavy beats and bass lines,
accompained with large spectrum of droning and ambiesque sounds.
In some way, a book of extremes:
hard industrial clashes and beautiful nature of silence,
which was always his trademark...