GOD 16
Bernhard Lang
Monadologie XII
LP+CD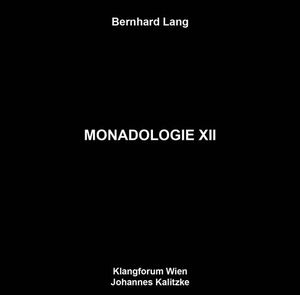 Johannes Kalitzke - conducting




Klangforum Wien:




Anders Nyqvist, trumpet
Olivier Vivarès, clarinet
Gerald Preinfalk, saxophone
Christoph Walder, horn
Andreas Eberle, trombone
Uli Fussenegger, double bass
Krassimir Sterev, accordion
Björn Wilker, percussion
Adam Weisman, percussion
Florian Müller, piano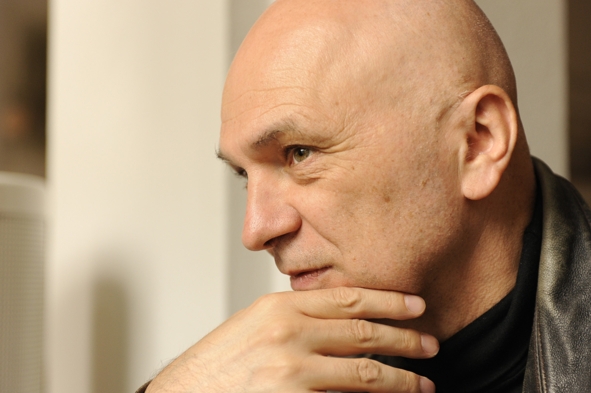 For the second time, rocked Bernhard Lang basis of GODrec,
delivering his ultimate piece from Monadologie series –
Monadologie XII, for ensemble.
Unlike the previous release (TablesAreTurned, with Philip Jeck),
Monadologie XII is nothing less than a blast:
a three-part concerto for ensemble with occasional saxophone solos
and terrific drum parts (watch your ears on the second side of the vinyl!).
And all that, in astonishing performance of Klangforum Wien,
under the direction of genius Johannes Kalitzke.
Together with Differenz/Wiederholung 2,
Monadologie XII could definitely be Lang's most jazz-influenced piece up to date
and at the same time, one of the biggest quakes
in contemporary music of today (more to come)!
GODrec is also very proud to welcome Klangforum Wien to the roster,
with this to be their first vinyl ever to be released!
http://members.chello.at/bernhard.lang/