GOD 04
Kajkyt
Krst Remixes
2xLP / 2xCdr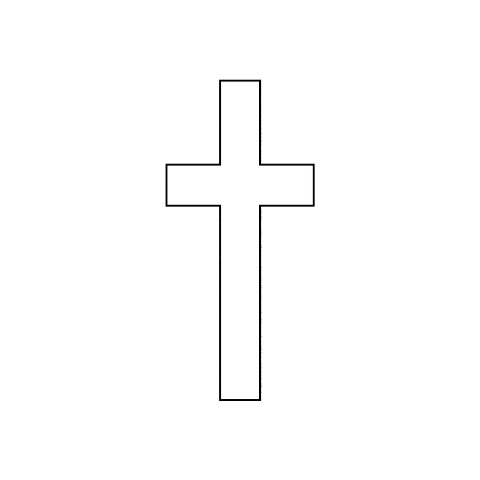 featuring remixes from:
Lustmord


James Plotkin


KK Null


Trajkoski


Opcion


Lepenik


Kauders


Podrum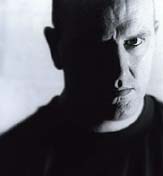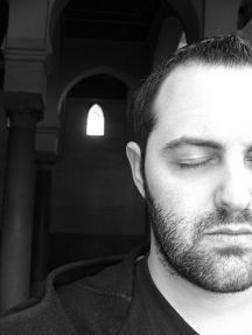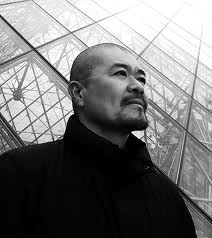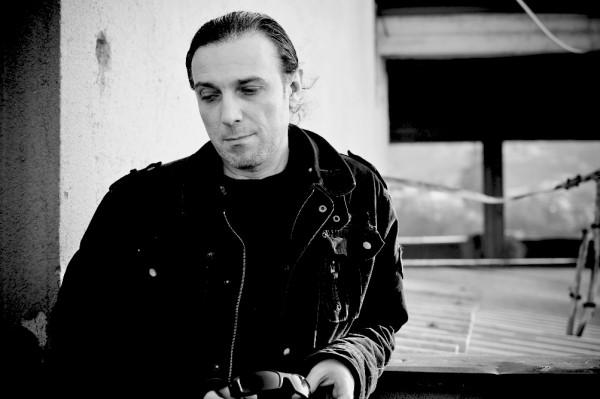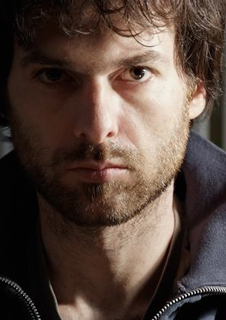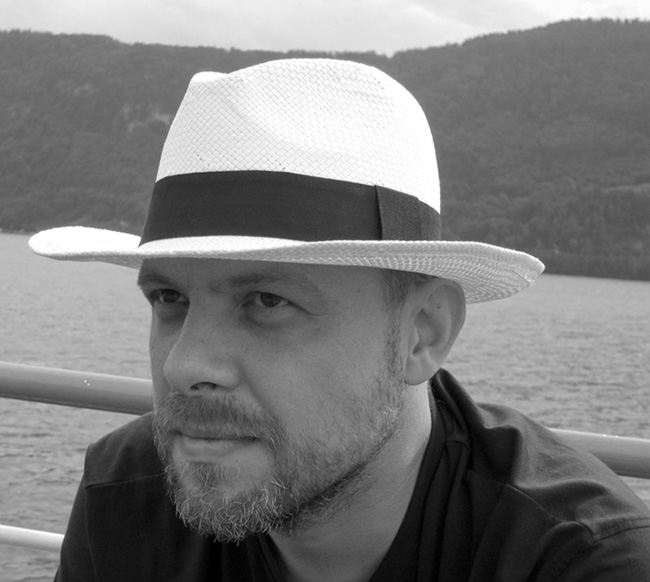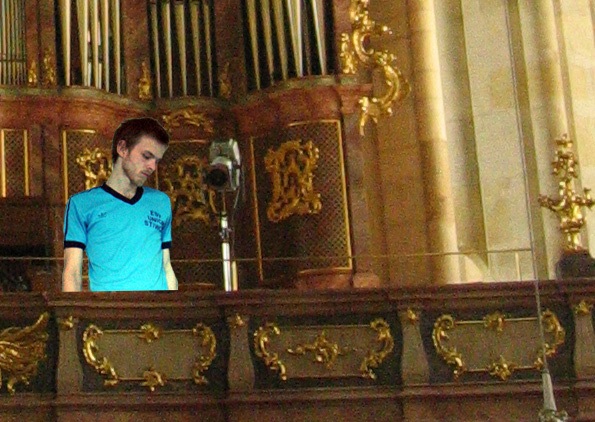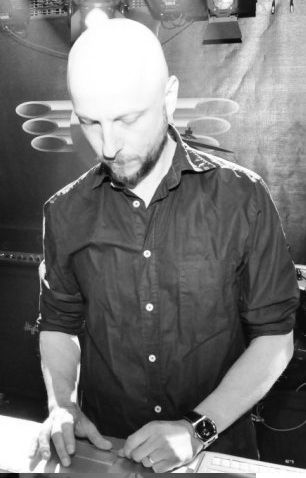 Above mentioned artists provided their remakes of the piece Krst.


Some people also call

Lustmord

a father of dark ambient, which is not far away from truth. His album "

Heresy

" is considered as a milestone of dark ambient but he also showed a big interest in dub music. His contribution is a very good example of that theory.
James Plotkin

is not a person who can be easily classified into one particular genre, as his works show his interest of industrial/grindcore (OLD), drone metal (Khanate), but also abstract electronic (

Indirmed

). He shared his producing/mastering duties to bands such as Isis, Sunn O))), Scorn, Pelican and Earth.
Beside Merzbow, the other monster of japanese noise culture is Kazuyuki Kishino
(

KK Null

). Typical for japanese scene from that time, he also began producing a large number of solo and collaboration tapes. Nearby his numbered works, he is also a mastermind of Zeni Geva.
A cult figure in macedonian underground scene in 80s,

Goran Trajkoski

became worldwide famous with his band Anastasia, with whom he provided soundtrack for the movie "

Before the Rain

". After the split of the band he was a lead singer of the band Mizar, later to became an solo artist. At the moment, his main interest is producing theatre music.
Opcion

(aka

Ab Hinc

), works since middle 90s. He was closely linked to the label Wiederstand Records, for who he produced one of the most fascinating down - tempo records of the whole catalogue of the label,

Farkhülse Fist

.
Robert Lepenik

is the best known as a member of industrial band Fetish 69. His list of colaborations includes austrian composer Bernhard Lang, Dorit Chrysler and Kallabris, among others. He is a member of the band The Striggles.



Kauders

, a multi - talented guitarists-composer, was a member of austrian
underground
band, Code Inconnu. He produced some of the most intriguing low - fi-electronic records such as

Games

and

de Sade Messe

). He is a member of the band The Striggles.

Former guitar player in various noise bands,

Podrum

began to show interest in electronic music with the 90s expansion of techno music. His works are extremely rare, but here he provided a 15-minute piece with a great downtempo/ambient mood.