GOD 02
Kajkyt
Krst
2xLP box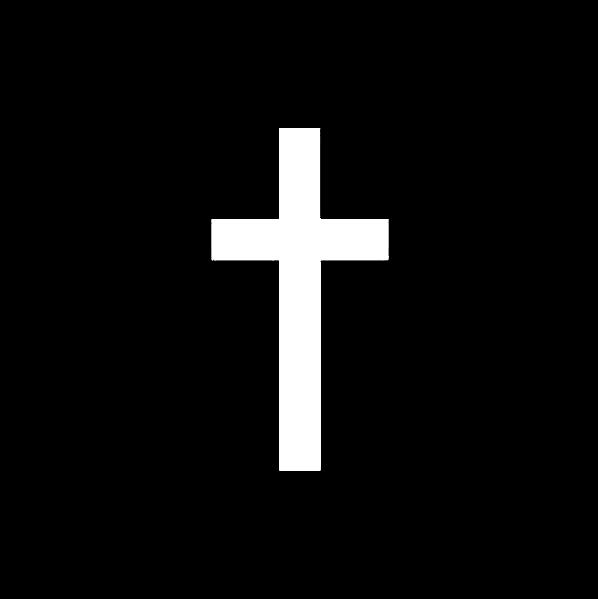 Kajkyt, electronics, voice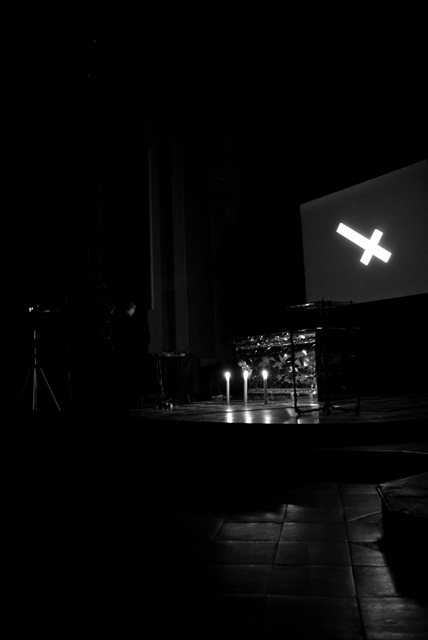 Krst
Krst is a piece of electronic music composed between 2004. and 2009. and marks beginning of using name Kajkyt.
It combines dark ambient music with heavy beats, combining with sort of byzantine chant, which is one of the primary interest of his musical development.
It also combines noise elements with contemporary composing techniques.
Krst is also a live piece which, due to monumentality, is to be played at big venues, such as churches or big halls.

Krst was mixed by Oktopus, one half of hip hop duo Dälek, at their Deadverse Studios in New York.