GOD 45
KAPLAN
17 Stücke
one-sided LP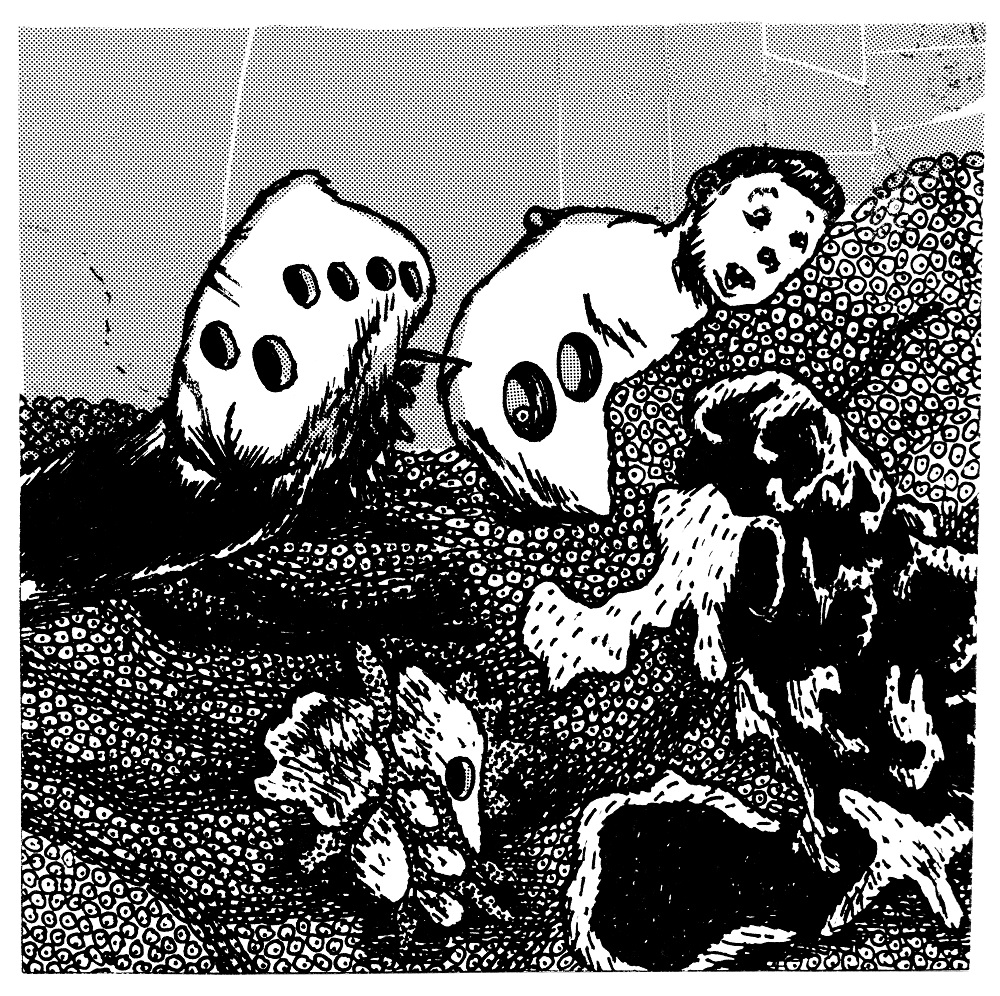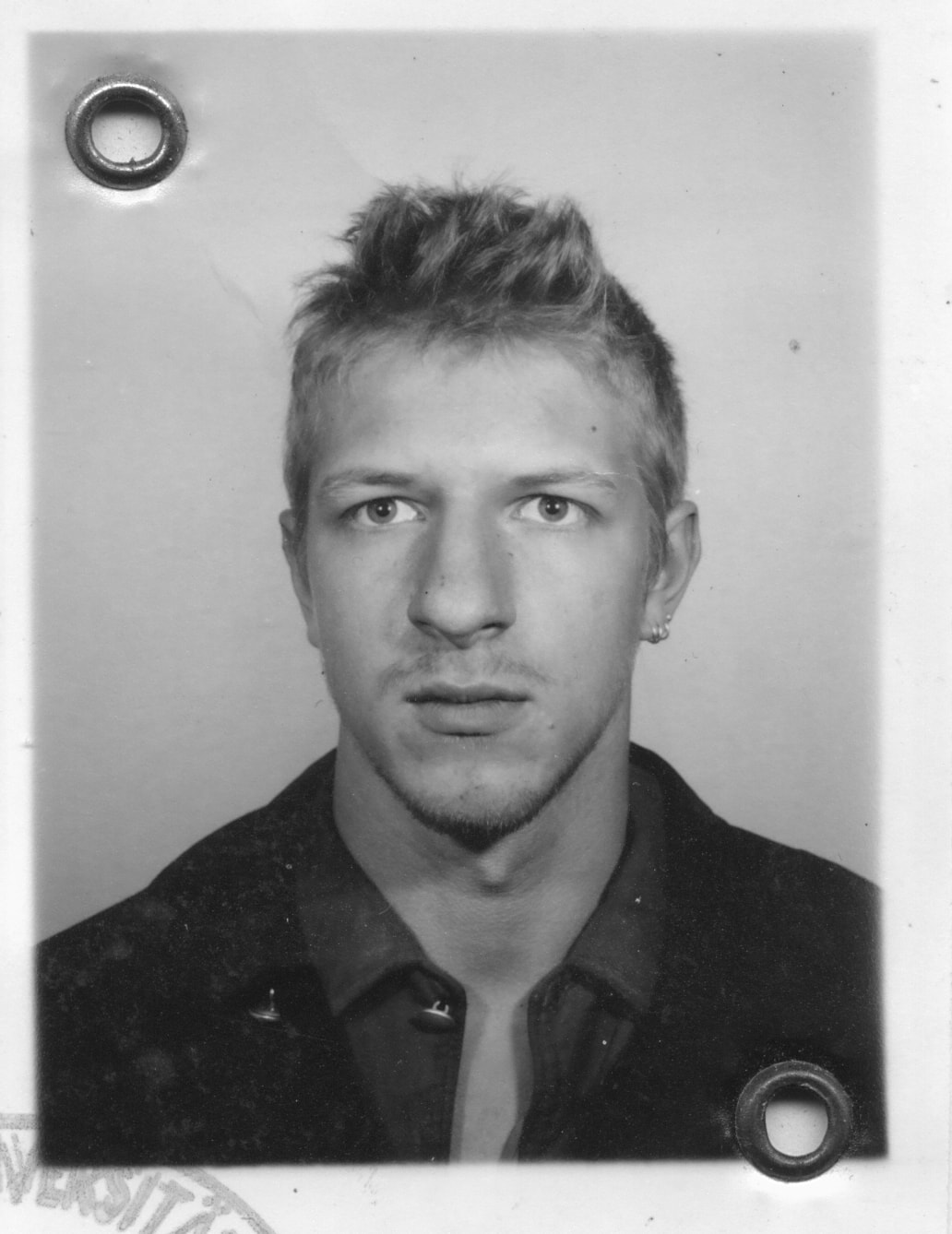 Helmut Kaplan is multimedia artist that belongs to
distinctive art scene of styrian capital of Graz.
His medium of expression belongs to visual arts (mostly comic),
as part of Tonto association, which once included legendary record label
with artists that are already seen on GOD roster
(Robert Lepenik, Winfried Ritsch, Kauders, Bernhard Lang, Peter Ablinger).
He was part of bands like Fleischpost and skin
and since middle '90s he is interested in
different loop structures through different media
(records, cassette players and mixing desk and finally with computer).
17 Stücke is final part of the "trilogy" with this form of compositional technique
(between releases Whistle on Carpet and Wave Mash Target on tonto label).
Created after trip to Chicago in 2000/2001, these mostly MONO pieces,
are built from a group of 7 subjects that are extended to 17.
Sound material consists of low-fi loops from different sources like environment, instruments, orchestras and synthesizers...
"Objects in mirror are closer than they appear."