GOD 01
Slobodan Kajkut
The Compromise Is Not Possible
2xLP
Slobodan Kajkut, composition


Christine Scherzer, voice
Robert Lepenik, guitar
Hannes Kerschbaumer, organ
Wolfgang Eichinger, drums

Recorded at St. Andrä Church,
Graz, Austria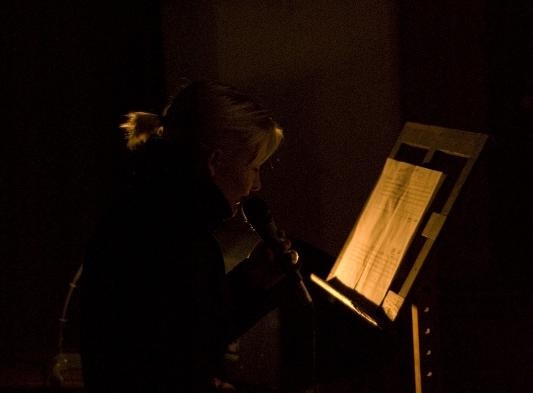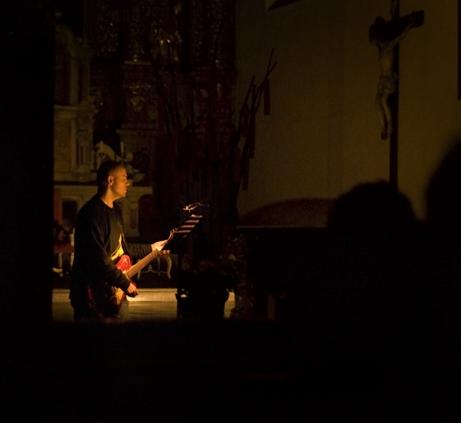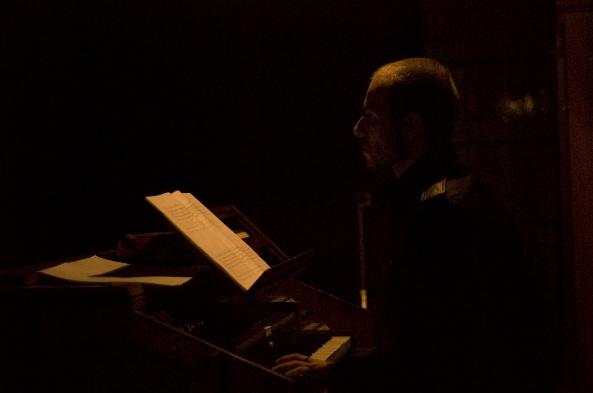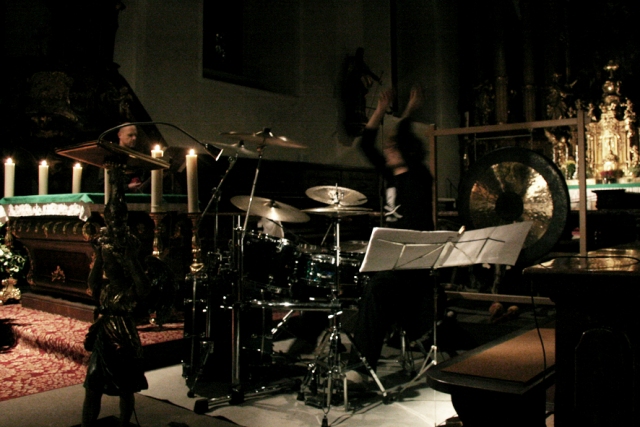 The Compromise Is Not Possible
for voice, guitar, organ and drums
The Compromise Is Not Possible was composed at the end of the 2004.
It was commisioned by Hoerfest, a festival of contemporary and experimental music,
curated by austrian composer, Peter Jakober
.
Composed with the concept of combining contemporary techniques with heavy metal elements, the piece brings crushing guitar/drums parts with various screamings of voice, combined with silent appearings of high and low organ drones.